Latest News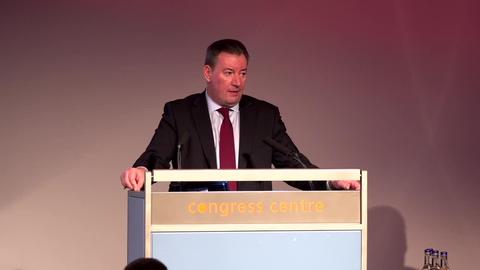 News | Reps meet to plan Royal Mail pay strategy
Royal Mail reps from across the country attended a packed out briefing at Congress House in central …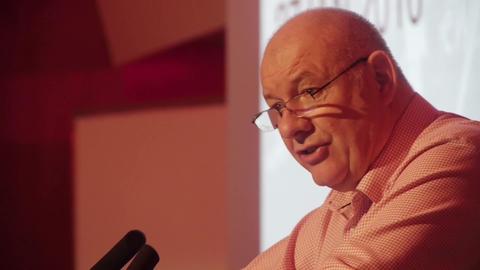 CWUTV News | Trade Union Bill, unfair, unjust and unworkable!
CWU members across the country are gearing up for action to show the Government that their anti-unio…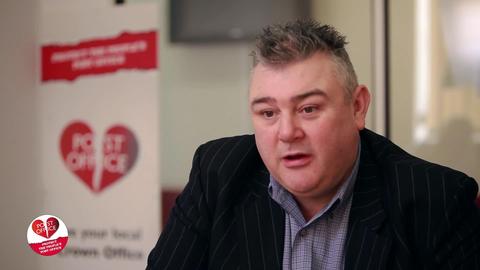 News | Defend Crown Offices
Shock plans to outsource nearly 100 Crown Post Offices have been strongly criticised by the CWU, who…
Latest News Roundup
News Round-up | May 2015
A look at some of the latest headlines from around the union. This month including Openreach site ra…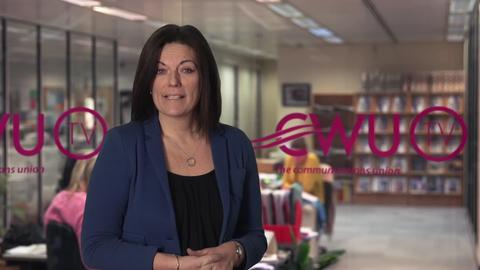 News Round-up | February 2015
A round up of all the essential news from around the union. This month includes the Post Office admi…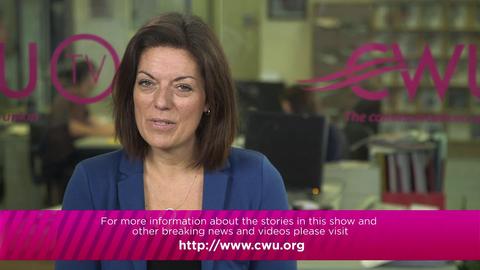 News Round-up | October 2014
A round up of the headline news from around the CWU. This month including Political Fund yes vote, t…
Latest Features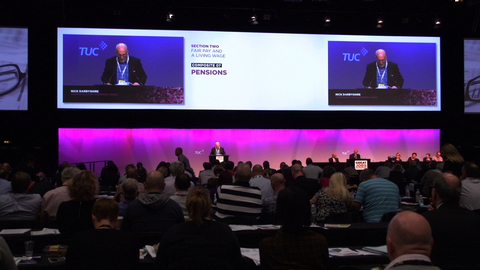 Features | The CWU at TUC 2015
An enthusiastic CWU delegation had a busy week at this year's Congress in Brighton. The CWU made val…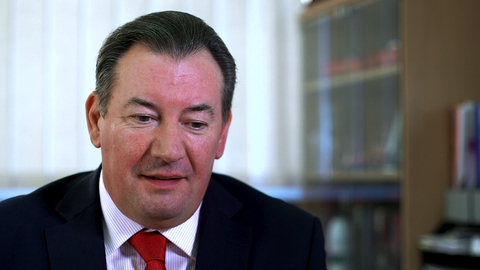 Features | Terry Pullinger the new Deputy General Secretary
In his first video as CWU Deputy General Secretay Postal, Terry Pullinger looks ahead at the issues …
Features | Call Centre Action Month
CWU is again running its Call Centre Action Month throughout October. This year we are focussing on…
Latest CWUTube
Unable to display partial view "CWU/CWUTVHomeLatestYouTube".